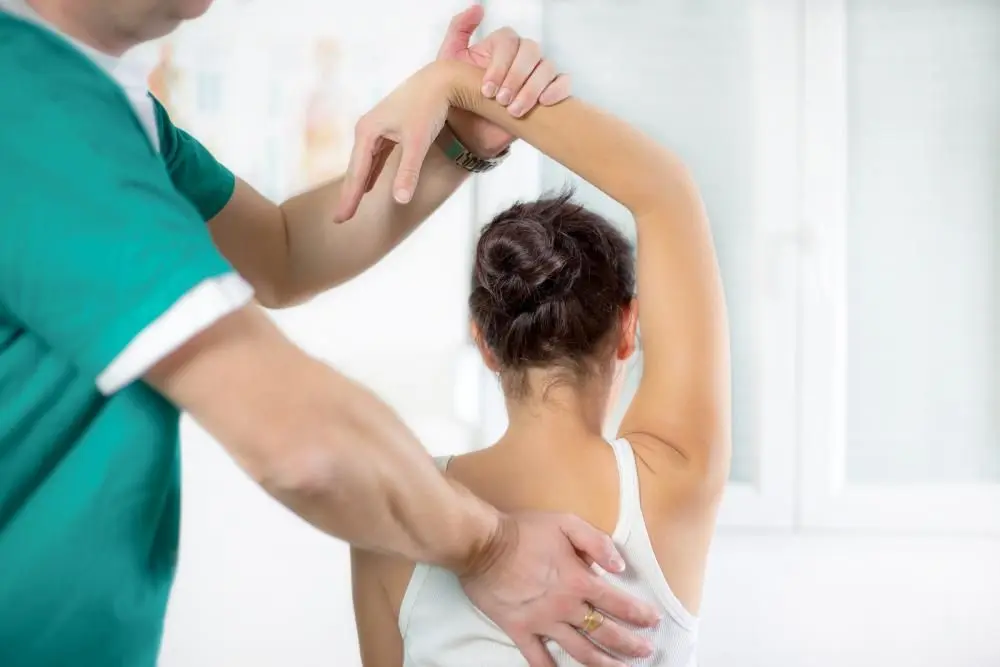 Many employers put prospective and current employees through routine screenings in order to ensure a safe and healthy work environment. These screenings also help determine whether employees are physically able to perform their job or whether there are health conditions that might affect their performance. For example, truck drivers must pass DOT screenings on a regular basis. Other employees must go through drug testing and have a physical exam done before being able to begin working. Twin Oaks Urgent Care offers employment screenings in Friendswood.
Reliable Employment Screenings in Friendswood
When you need to have employees screened for health conditions, it is important to ensure that these tests are conducted by dependable healthcare providers. This reduces the risk of having health conditions go unnoticed or be misdiagnosed. Our urgent care in Friendswood has a reliable team of healthcare providers who conduct pre-employment and other work-related screenings on a regular basis. When employees come to us for screenings, you can count on receiving reliable results.
We conduct physical exams that allow us to find any signs of potential health problems that might interfere with an employee's job. We also offer other screenings that might be needed for employees in certain jobs, such as blood pressure screenings or hearing tests. These screenings provide you with important information on your employees' overall physical health. If we find any potential health issues, we will recommend patients to seek follow-up care with their regular physician.
Whether you have new employees who are just starting out and need to pass a screening first or employees who are returning to their job after an injury or illness, we can conduct any necessary screenings. Keep in mind that your employees might need to have routine screenings done to monitor certain conditions, such as diabetes or high blood pressure, especially if they perform a job that is physically demanding. These screenings can be done at our clinic or under the care of your employee's regular physician.
At Twin Oaks Urgent Care, we can also provide your employees with other healthcare services as needed. We have the equipment needed for performing a wide range of lab tests and imaging tests, which help us determine the extent of work-related injuries or illnesses. We also offer vaccinations for meningitis, influenza and other infectious diseases that can affect your employees.
Contact Our Friendswood Urgent Care Clinic for Employment Screenings
When you need screenings done for work, contact Twin Oaks Urgent Care at (832) 569-4390 to set up an appointment. We offer Friendswood employment screenings for new employees and employees who are returning to work after an absence. Keep in mind that our walk in clinic also provides other services, such as minor emergency care, vaccinations and treatment for work-related injuries. Our clinic is open during the week and on weekends, making it easier for you to schedule appointments.