Your Friendswood Urgent Care Center Offers Diabetes Screening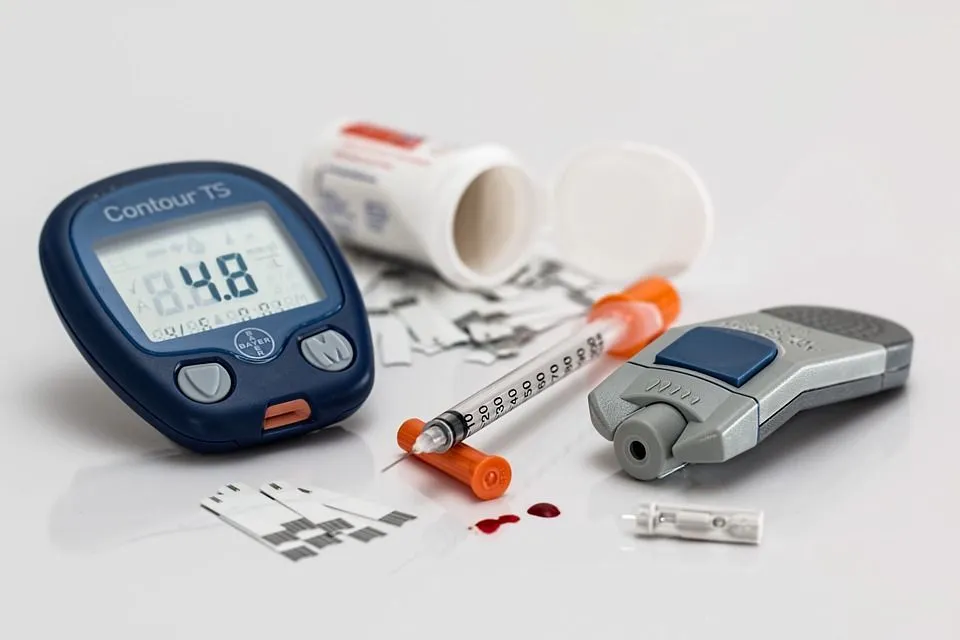 Diabetes is a chronic disease that affects millions of Americans. Type 2 diabetes, in particular, is on the rise, making it important for patients to be tested for it. Diabetes can lead to serious health problems when it is left untreated or poorly managed. The sooner this disease is diagnosed, the better your chances are of being able to manage it effectively and reduce your risk of serious complications, such as infections, vision loss or kidney problems. At Twin Oaks Urgent Care in Friendswood, we offer reliable diabetes screening to help you determine whether you should see your primary care physician for additional testing to confirm a diagnosis.
Diabetes Screenings Can Save Lives
Diabetes occurs when your body has high levels of blood sugar. These high blood sugar levels can end up leading to a wide range of serious health conditions that can affect your nervous system, cardiovascular system and other parts of your body. In some cases, this can causing potentially life-threatening health issues, such as stroke, heart disease and kidney failure. Unfortunately, diabetes does not always cause noticeable symptoms to develop until the disease has already progressed. With early screening, you can ensure that you get the medical help you need to keep your blood sugar levels under control to help prevent complications from developing.
Our urgent care clinic in Friendswood, TX can help you get the screening you need to stay healthy. If you are at a higher risk of diabetes based on certain factors, we encourage you to see us for a screening. This screening involves checking your blood sugar levels to see if they are elevated. If we do find that you have high blood sugar levels, we recommend that you see your primary care doctor for diagnostic testing. Keep in mind that those who are considered at a higher risk of developing type 2 diabetes include those with a family history of this disease, those who are overweight or lead a sedentary lifestyle, those who have high blood pressure and those who have high cholesterol levels. You are also at a higher risk if you have had gestational diabetes while pregnant.
With our diabetes screening, you can take control of your health and make sure that you have a low risk of developing severe health problems. If you have a positive result on the screening, you can get an early diagnosis and begin treatment before this disease starts to cause any serious complications or health problems for you.
Contact Our Friendswood Urgent Care Clinic For A Diabetes Screening
If you need to have a diabetes screening done, please visit our urgent care center in Friendswood. We can provide you with information on this type of testing and let you know more about what to expect and how to prepare for your screening. We encourage you to ask us any questions you have about diabetes screenings ahead of time. Contact us at (832) 569-4390.