High cholesterol levels and high blood pressure are two conditions that can put you at a higher risk of serious and even potentially life-threatening health conditions. When you have elevated cholesterol levels in your blood or high blood pressure, you are at an increased risk of developing serious and chronic health issues, including type 2 diabetes and heart disease. Keep in mind that it is not always possible to tell whether or not you have high cholesterol levels or high blood pressure based on how you feel. These conditions do not always cause noticeable symptoms. If you are concerned about your cholesterol and blood pressure levels, our urgent care clinic in Friendswood offers dependable screenings.
Cholesterol and Blood Pressure Screenings for Better Health
If you have a family history of cholesterol problems or high blood pressure, it is crucial to have yourself screened. You might also face a higher risk of elevated blood pressure or cholesterol levels if you are overweight or physically inactive most of the time. Since you might not be aware that you have blood pressure or cholesterol problems, it is important to have screenings done to determine what your levels are. If we find that you have high blood pressure or high cholesterol levels, we can provide you with advice on the next steps to take. This mainly involves getting in touch with a primary care physician to have more testing done for diagnostic purposes.
When you have screenings done for cholesterol or blood pressure, you can catch any potential problems you have early. This helps reduce your risk of having heart disease, diabetes or other health issues later on. These screenings can give you the information you need to seek additional medical care. When you know that your cholesterol or blood pressure levels are high, you can have these conditions diagnosed promptly and start managing them in order to bring them down. This can help you avoid developing severe complications, which helps keep you in optimal health.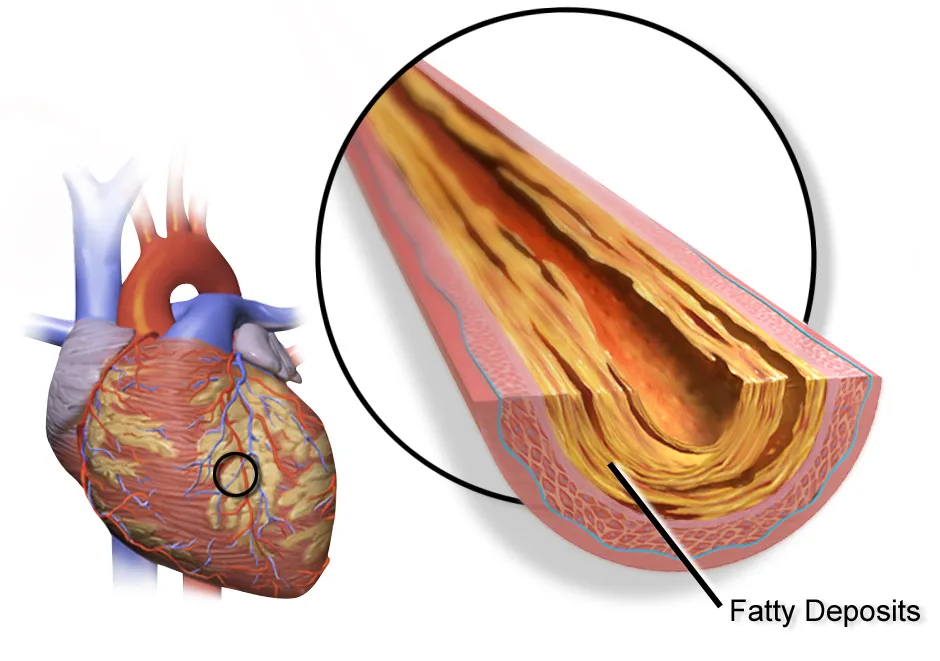 Our screening methods are quick and allow you to know your results within a short amount of time. Our cholesterol screenings can determine whether your current cholesterol levels are higher than normal. Our blood pressure screenings can let you know if you currently have readings that are higher than normal. We can also provide you with advice on how to lower your cholesterol and blood pressure levels in order to reduce your risk of health problems.
Contact Our Friendswood Urgent Care Clinic
If you need additional information on cholesterol or blood pressure screenings, please contact our Friendswood urgent care clinic. We offer reliable screenings for cholesterol, blood pressure and more to help you stay in good health. We encourage you to get in touch with us in order to ask us any questions you have. Contact us at (832) 569-4390.